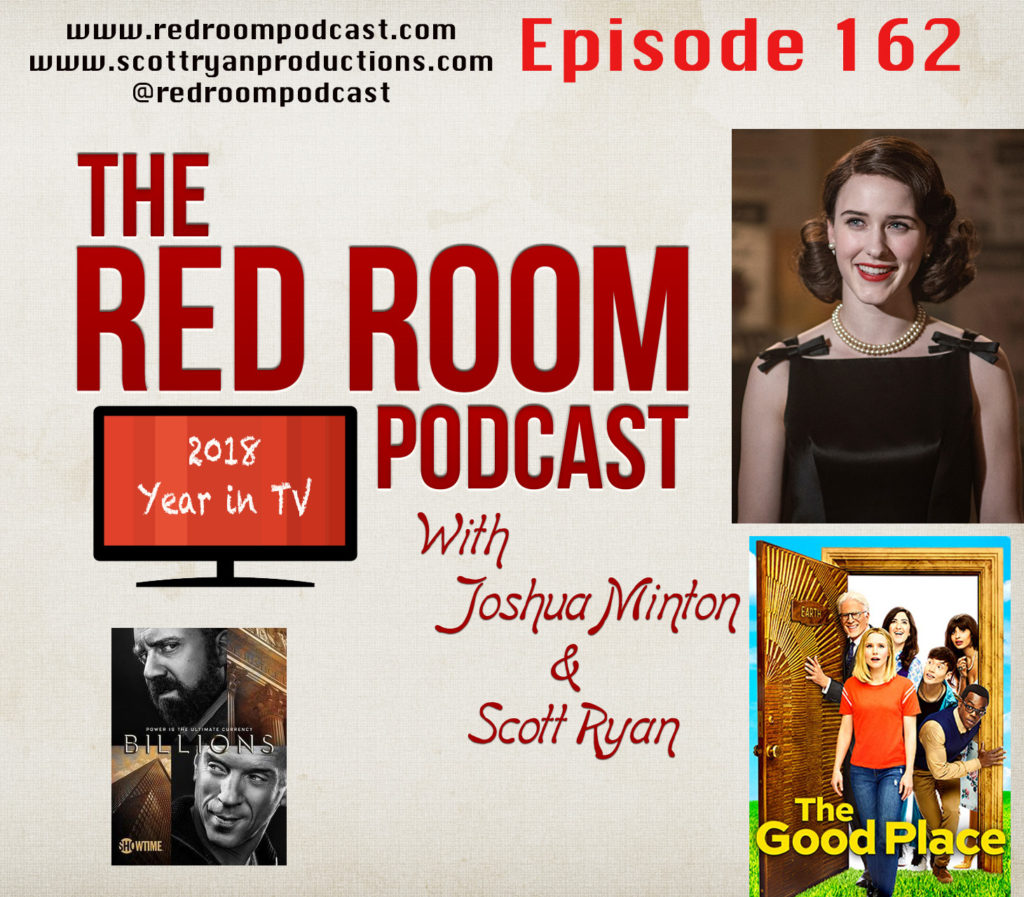 Josh & Scott wrap up 2018 and talk about the best shows of the year. They talk Mrs. Maizel, The Good Place, Billions, Victoria, and The Good Fight. They also touch on a bunch of other shows. Also, stay tuned for Scott's new cookie complaint about shows that try to be tricky. (Talking to you Sharp Objects and Homecoming.)
Listen to the podcast here or iTunes:
Subscribe to the Twin Peaks magazine, The Blue Rose.
Order Scott's new book about David Letterman.