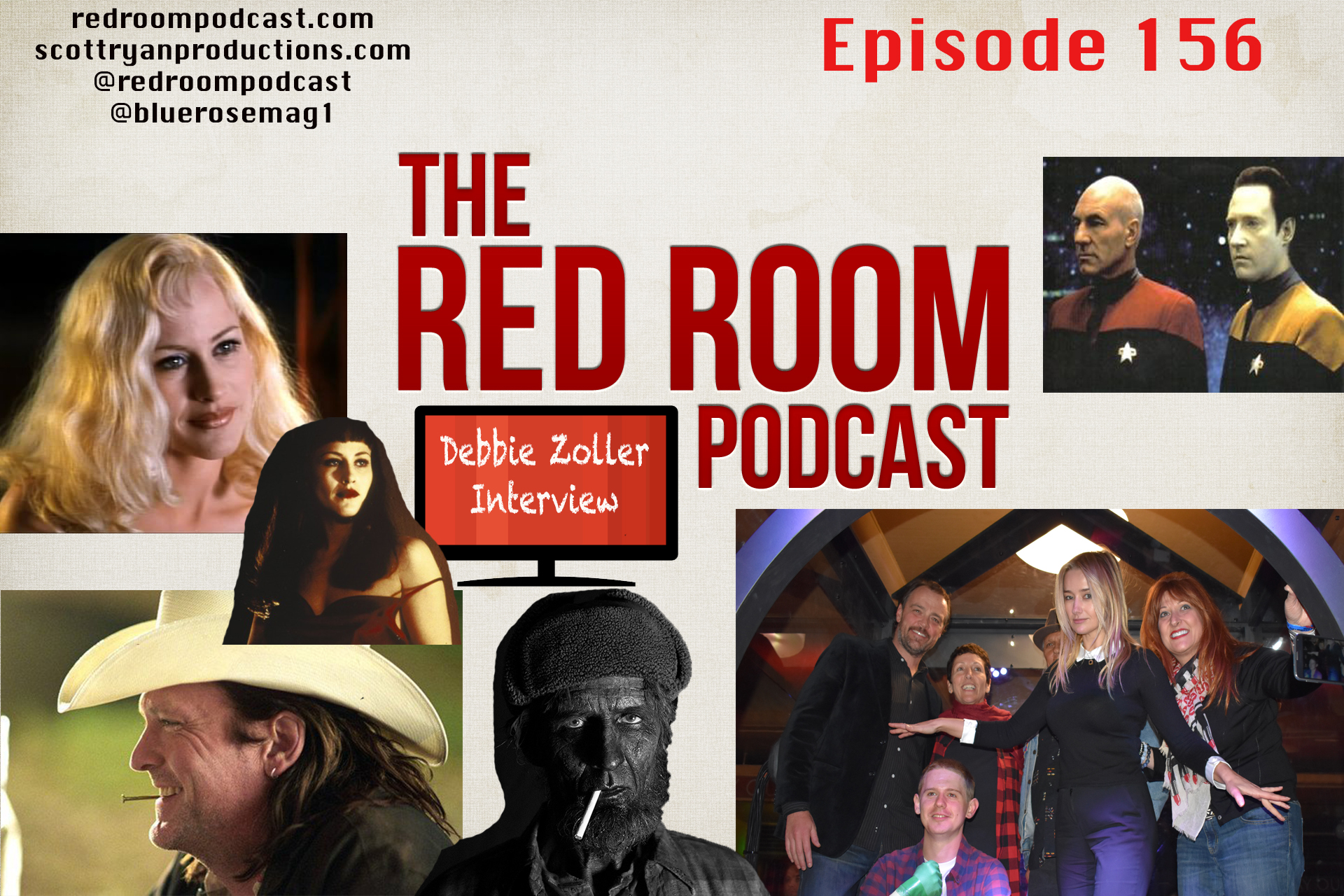 Emmy nominated Make-Up Artist Debbie Zoller takes a stop at the Red Room to talk with Scott about her amazing career. Twin Peaks, Star Trek, Kill Bill, Lost Highway, Mad Men and so much more. Scott could have talked to her for 3 hours, but Debbie is a busy woman. So enjoy this hour discussion about make-up, Lynch and all kinds of fun.
You can listen to the podcast by clicking play here or heading out to iTunes:
Follow Debbie Zoller on Instagram.
Order the Magazine about Twin Peaks and David Lynch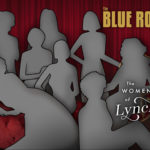 Order the new David Letterman book