Order The Last Days of Letterman. An oral history of the final 6 weeks of Late Show with David Letterman. The book takes you backstage during the end of Dave's time as a late night host with interviews with the Letterman staff. Order the book by clicking here.
Order the Kindle Version by clicking here.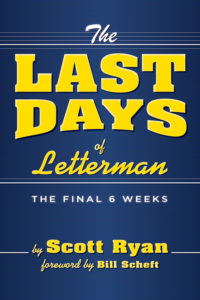 Check out The Women of David Lynch: A Collection of Essays
Scott is the creator of this new book about the career of David Lynch. 13 essays written by 13 female writers studying the work of filmmaker David Lynch.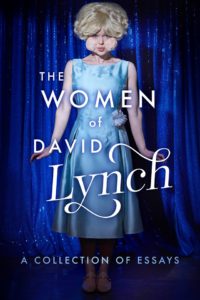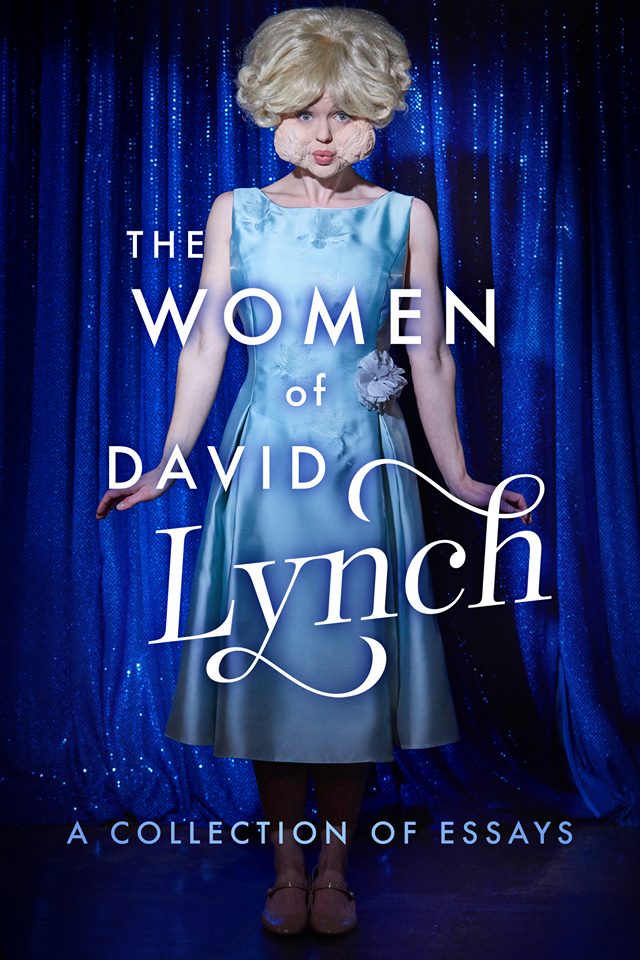 thirtysomething at thirty: an oral history was released by Bear Manor Media on June 7th. Author Scott Ryan interviewed all the main cast and writers as well as a handful of the producers, directors and guest actors of the 1987 series, thirtysomething.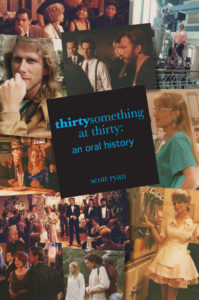 Click here for the Hard back version.
Click here for Paper back version.
Click here for KINDLE eBook version.
Click here for the TWIN PEAKS Magazine: The Blue Rose.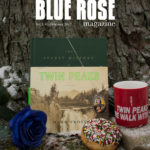 Read the latest Blog from Scott Ryan